Loyalty, Marketing
It's not sexy but it gets the job done. Here it is... Stop chasing the smallest opportunity...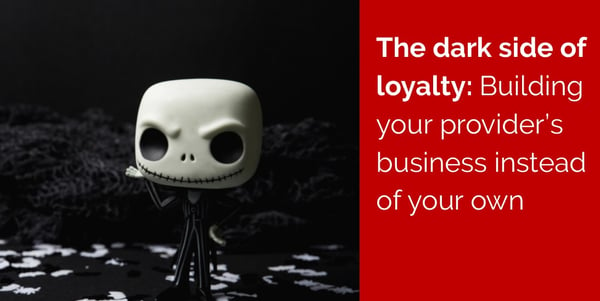 Loyalty, Marketing
Q: Would you give your customer list to your fiercest competitors?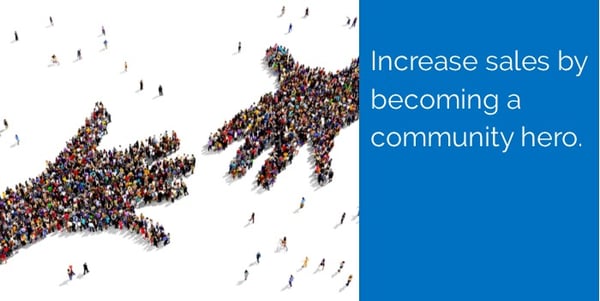 Sales, Loyalty, Community, Marketing, Rewards
The kids are lookin' sharp in their Little League uniforms…thanks to you. That sick lady who needs the kidney transplant is going to have it…thanks to you. The whole town is talking about the new nature trail at the park…and that is thanks to you...